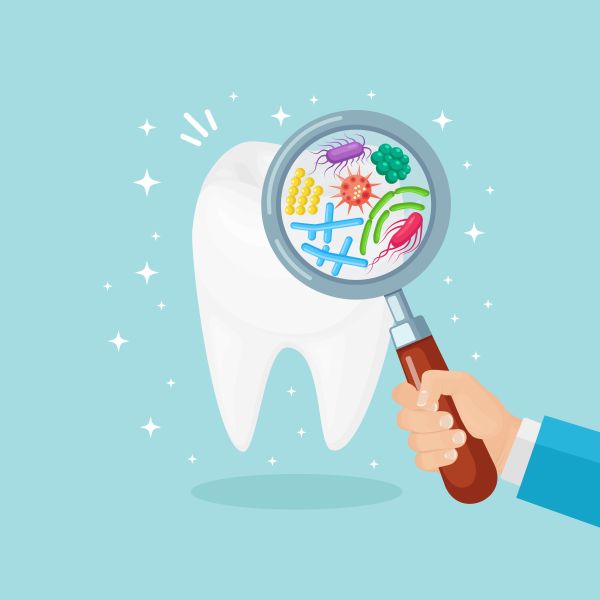 Porcelain veneers are thin shells of porcelain materials created to fix imperfections on the front teeth and improve the appearance of the teeth. They can be used to change the size, shape, length and color of the teeth. Dentists often recommend porcelain veneers for patients with broken, chipped, discolored, gapped or flawed teeth to improve their smile and confidence.
Caring for porcelain veneers
Porcelain veneers are highly durable, but they need to be properly cared for to extend their durability. With proper maintenance, porcelain veneers can last up to 10 or 15 years. The following are tips for taking care of this type of dental restoration:
Maintain excellent oral hygiene
To keep the veneers looking great for several years, excellent oral hygiene is very important. This will not only prolong the veneers' lifetime but also keep the mouth free of disease. Although porcelain veneers are resistant to decay, the exposed part of the teeth is still vulnerable to decay. Dentists typically recommend brushing and flossing twice daily to keep the mouth healthy.
Use a soft-bristled toothbrush and the right toothpaste
It is better to use a soft-bristled toothbrush for cleaning if you have porcelain veneers. Hard bristles can damage the polish on the veneers. Also, patients should avoid using toothpaste with harsh abrasives. They can ask their dentist to suggest a good toothpaste to use for veneers.
Keep up with dental checkups
Every patient should visit the dentist every six months for a checkup. This will allow the dental expert to examine the veneer for defects and repair them. During the appointment, the dentist will perform a thorough cleaning and recommend treatment for any oral condition.
Avoid bad habits
Although porcelain veneers are durable, they do not have the same strength as natural teeth. Avoid bad habits such as chewing on ice, nails, pens and pencils. Hard objects can chip or damage the veneers. Also, grinding or clenching the teeth can wear down the veneers and damage the porcelain. Patients who cannot stop teeth grinding can reach out to their dentist for appropriate treatment.
Avoid teeth-staining foods
Porcelain veneers are mostly resistant to stains and discoloration, but the adhesive that binds them to the teeth are not. The edges of the veneers could get darker or yellower. Patients should generally avoid foods and beverages that stain the teeth, such as coffee, soda and red wine. Straws can be used to limit the contact between the teeth and the drink.
Quit smoking
Almost everyone knows that smoking is bad for health, and they are bad for porcelain veneers, too. Smoking does not only stain or discolor the veneers, but it also causes oral health problems as well. Patients who want to keep their porcelain veneers looking well should consider quitting smoking.
Final note
Porcelain veneers have a remarkable effect on the appearance of flawed teeth. They can improve the aesthetic appeal of the teeth and boost the patient's confidence and self-esteem. Regular visits to the dentist are important to keep your new smile looking bright and attractive.
Request an appointment here: https://hemetdentalcenter.com or call Hemet Dental Center: Brian Stiewel DDS, INC. at (951) 707-4366 for an appointment in our Hemet office.
Check out what others are saying about our services on Yelp: Read our Yelp reviews.
---
Related Posts
January 28, 2020
Dental veneers are ultra-thin shells that are cemented over the surfaces of teeth to correct dental issues. You can benefit from veneers if you do not like how your teeth look or your overall smile. …